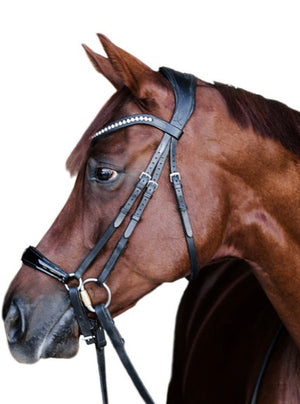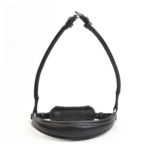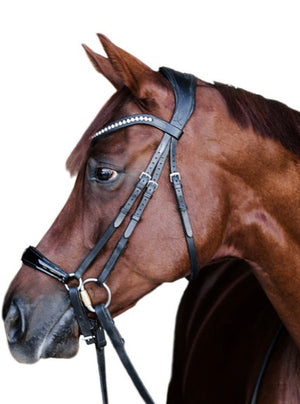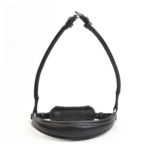 On Sale
S2 Drop Nosebands by Bridle2Fit
The soft padding of the Bridle2fit's drop nosebands ensures a pleasant distribution of pressure. The the black leather noseband is available with black or white padding and rolled or flat cheeks.   Sizes include pony, cob, and full.  Call the office or see our fitting guidance on the homepage to measure for a custom fit.

Note:  You will need to order a noseband back strap and 11 cm chin pillow.
Sizes include Pony, Cob, and Full, Flat or Rolled cheeks, Leather or Patent, Black, Havana, or Australian Nut colors.